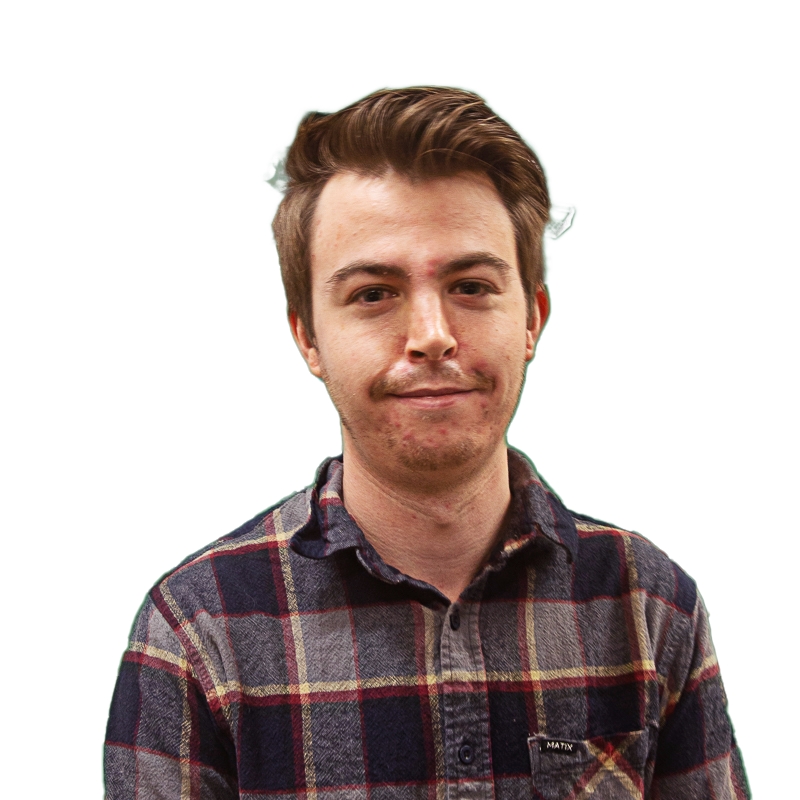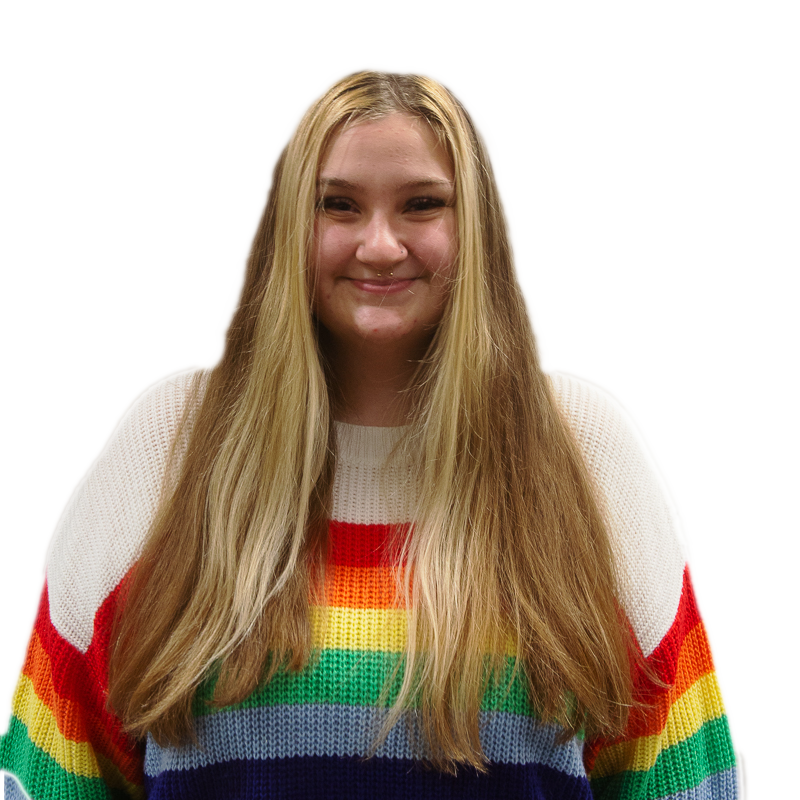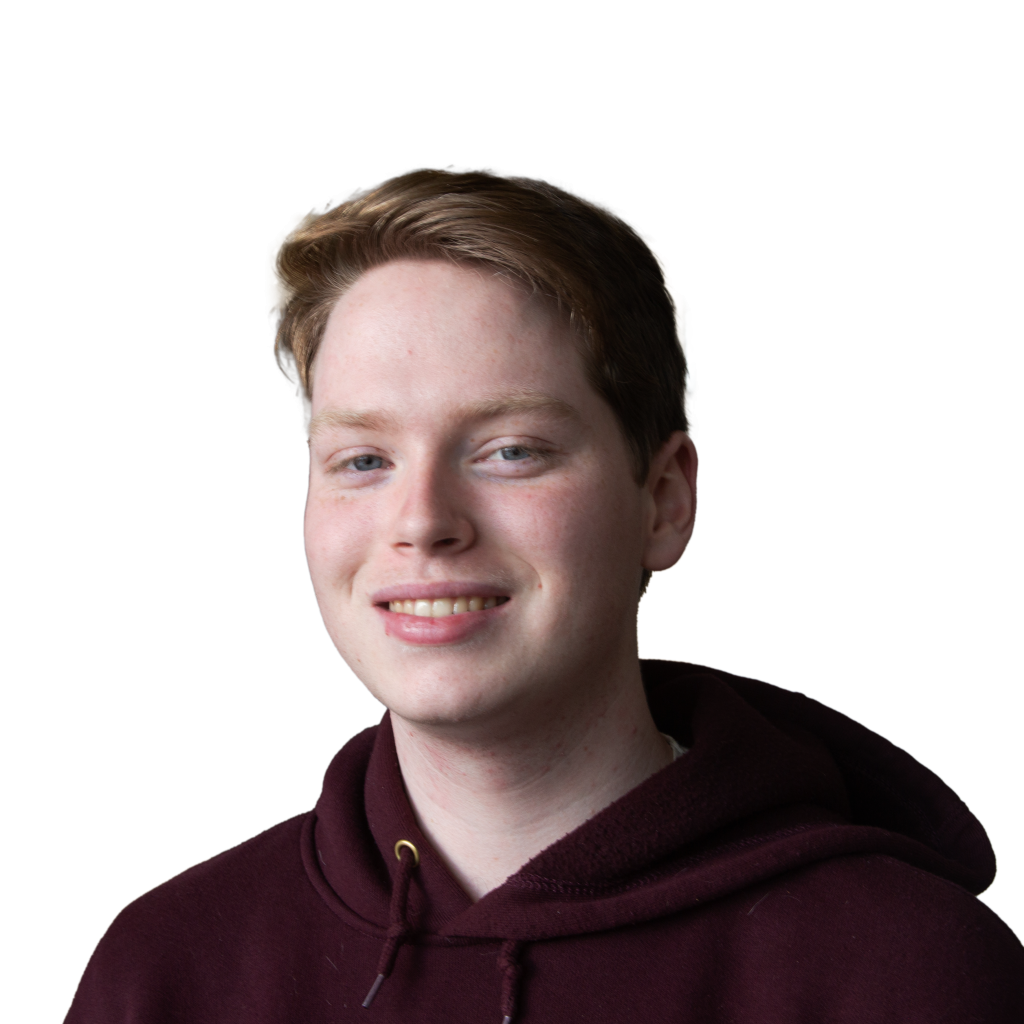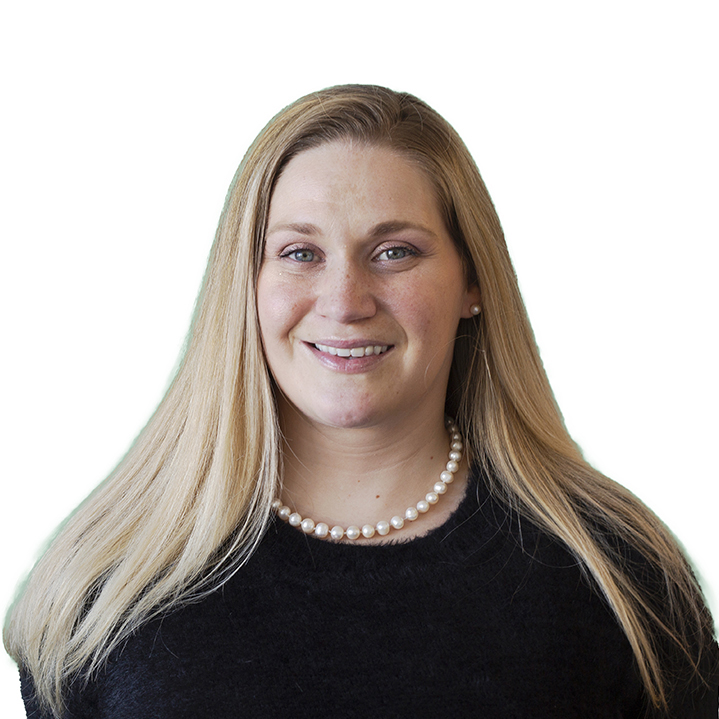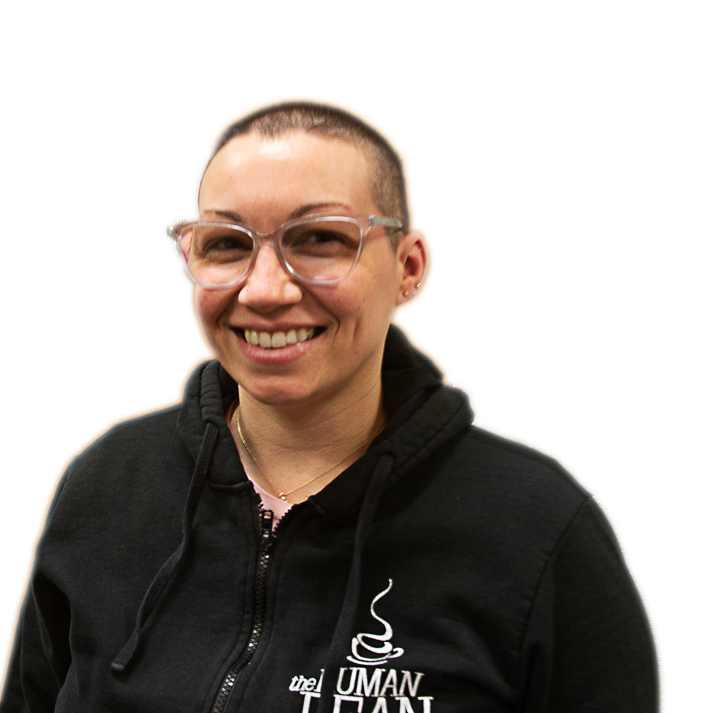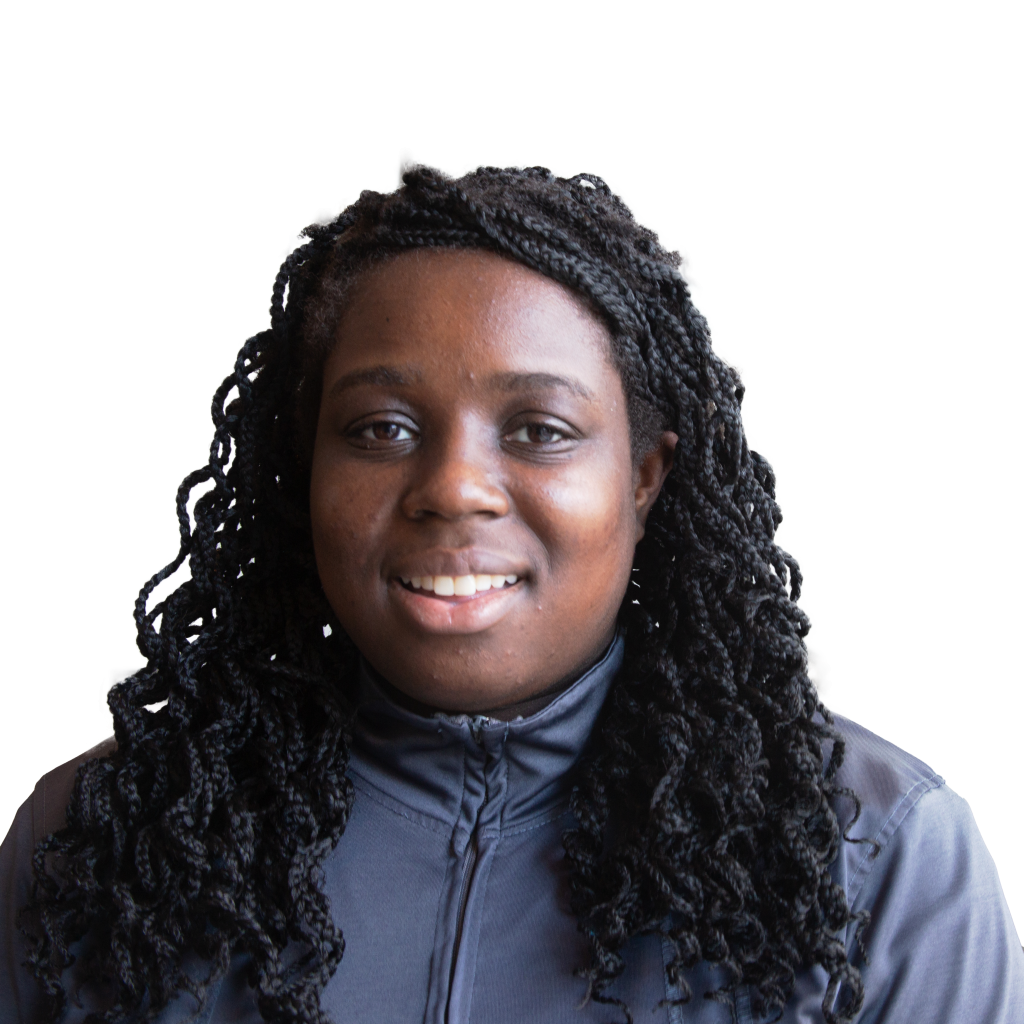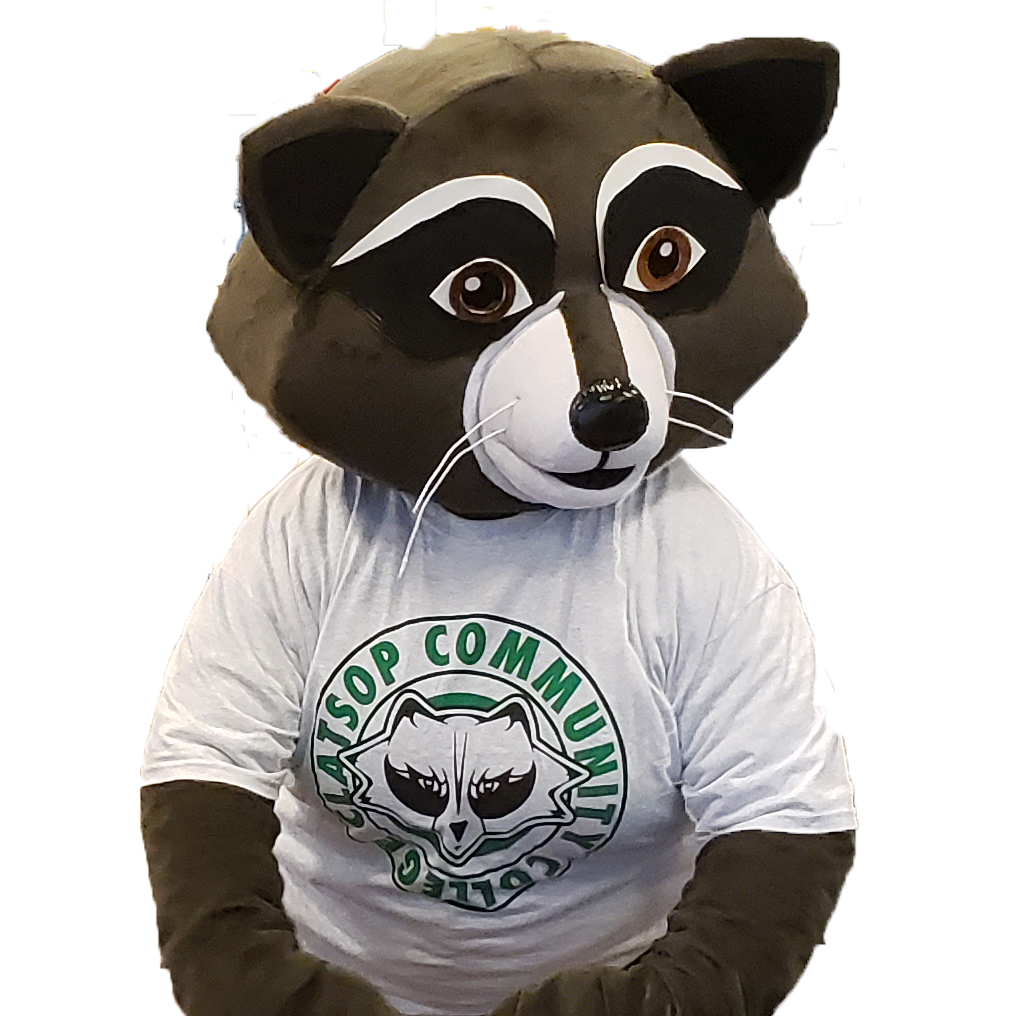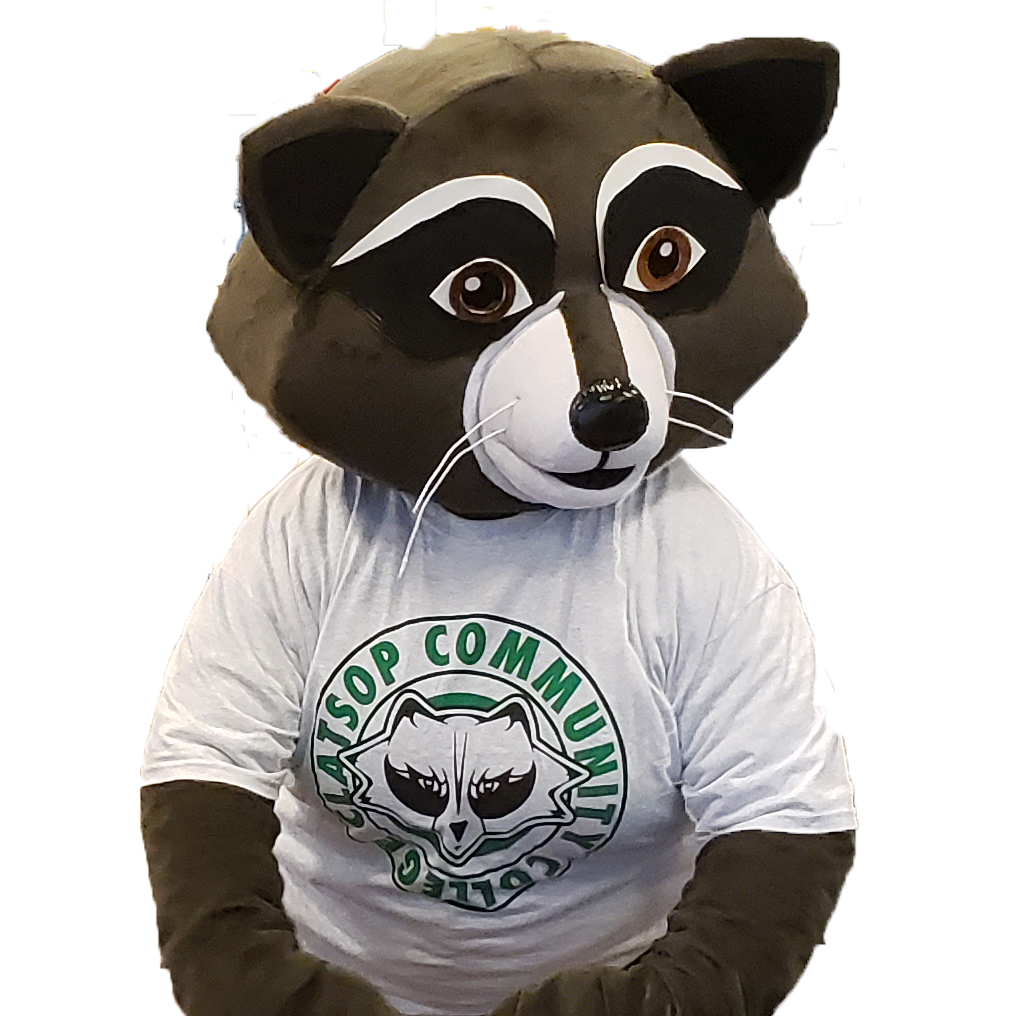 Associated Student Government
The Associated Student Government (ASG) is an organization through which the needs and interests of students are represented, extracurricular activities can be developed, and the recognition of students' rights and responsibilities can be fostered.
The Mission of the ASG is to promote an effective and inclusive academic, social, and cultural environment for all CCC Students. It will encourage opportunities for leadership and character development, as well as strengthen student representation and participation in all College related activities.
Essentially, ASG exists to represent, serve, and empower all Clatsop Community College students.
ASG officers serve as leaders on campus, in the classroom, and in the larger community.
Benefits of serving as an ASG Officer:
One 4-credit class voucher per term;
Develop leadership and teamwork skills;
Build their resume for future jobs and scholarships;
Make a positive impact on your peers & community;
Build a network of support at CCC.
Eligibility requirements:
Be enrolled as a CCC student;
Hold and maintain a 2.5+ GPA for all college coursework (entering students must hold a 2.5+ GPS for all high school coursework);
Hold a clean record of student conduct;
Able to follow detailed instructions and work independently;
Able to communicate with a diverse population in person, email, phone;
Attend ASG meetings;
Able to work 6 hours a week during the school year.