Patricia Schulte, Executive Coordinator to the President and Board of Education
Zone 1:  Precincts 24, 28, 30, 44, 50, 52 (includes Elsie and Jewell Areas, Knappa-Svensen areas and Westport)

 

Zone 2:  Precincts 1-8, 29, 31, 36, 46 (includes City of Astoria, John Day area, Lewis & Clark area, and Olney-Walluski areas)

 

Zone 3: Precincts 20-26, 35, 37-40, 43, 45, 47-48 (includes City of Cannon Beach, City of Seaside, City of Gearhart, Arch Cape area, City of Warrenton, Clatsop Plains area, Necanicum area south of Seaside, and Stanley Acres north of Seaside).  
Use the Precinct Map to see where precincts stop and start.  Click Here for Precinct Map (.pdf, 350 KB)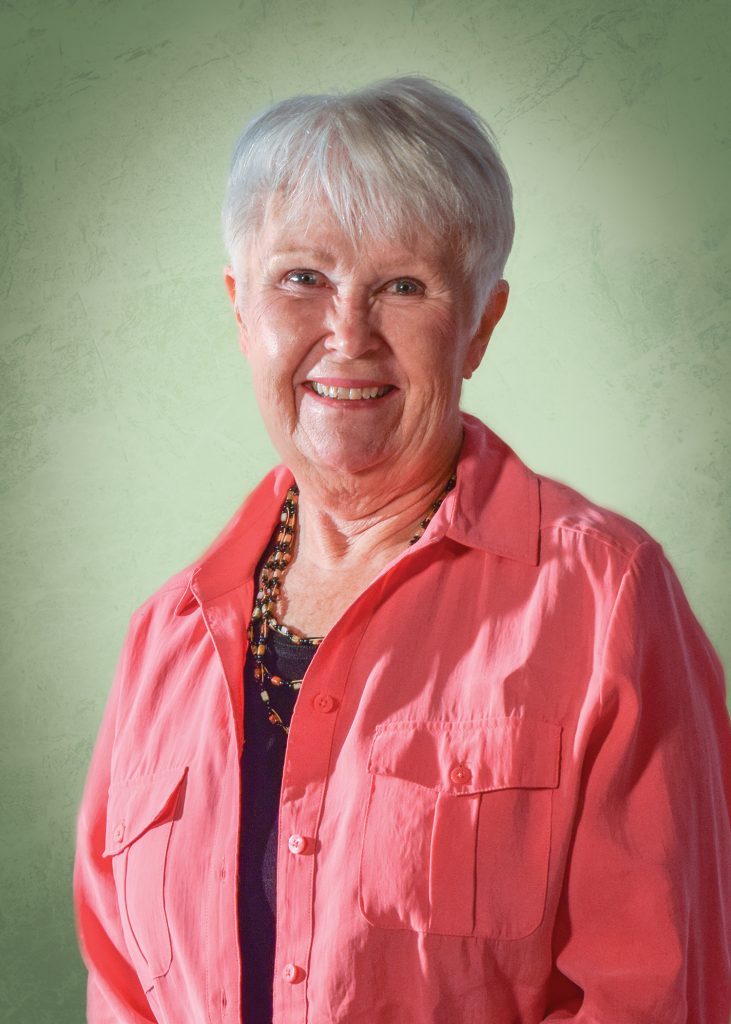 Term Expires: 2023
Karen Burke was appointed to the CCC Board of Education in April 2014. She is a Clatsop County native who graduated from Knappa High School. Karen earned a diploma in nursing from Emanuel Hospital School of Nursing in Portland, later completing baccalaureate studies at Oregon Health & Science University, and a master's degree in nursing at the University of Portland. Karen returned to the area with her husband Steve and family in 1983 to teach in the then new nursing program at Clatsop Community College. In addition to more than 30 years of active involvement in nursing education, Ms. Burke is coauthor of two nursing textbooks.  She strongly values the importance of providing a strong education in the art and science of nursing for students preparing to enter the profession.  Karen's and Steve's children, Nathan and Kristin, also graduated from Knappa High School before moving on to the University of Oregon. In retirement, Karen and Steve enjoy gardening, fishing, traveling, and spending time with children and grandchildren. 
Zone 2: Robert Duehmig, Chair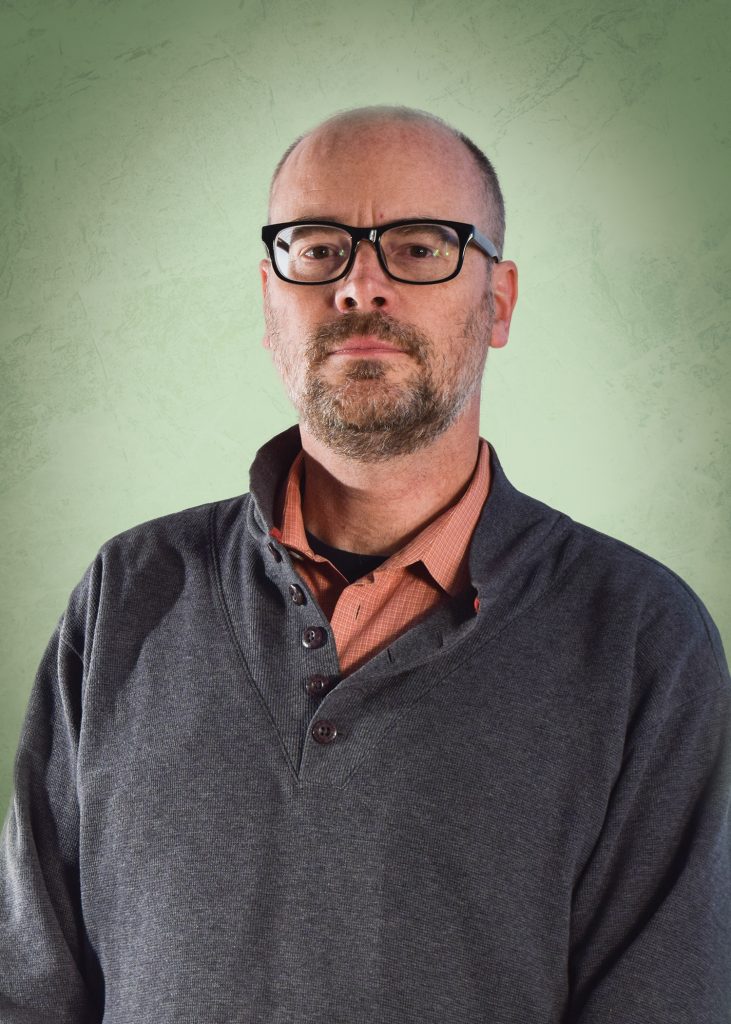 Term Expires: 2021 
Robert Duehmig was appointed to the CCC Board of Education in December 2014. A graduate of Indiana University, Robert has worked as the Political Director for the AFT – Oregon, congressional staff for Congressman David Wu, and Associate Director of Government Relations for OHSU.  He is currently the Interim Director of the Oregon Office of Rural Health. He is also a member of the Telehealth Alliance of Oregon and the Oregon Rural Health Association.  Robert and his husband Bill have two kids and enjoy biking, hiking, and traveling. 
Zone 2: Anne Teaford-Cantor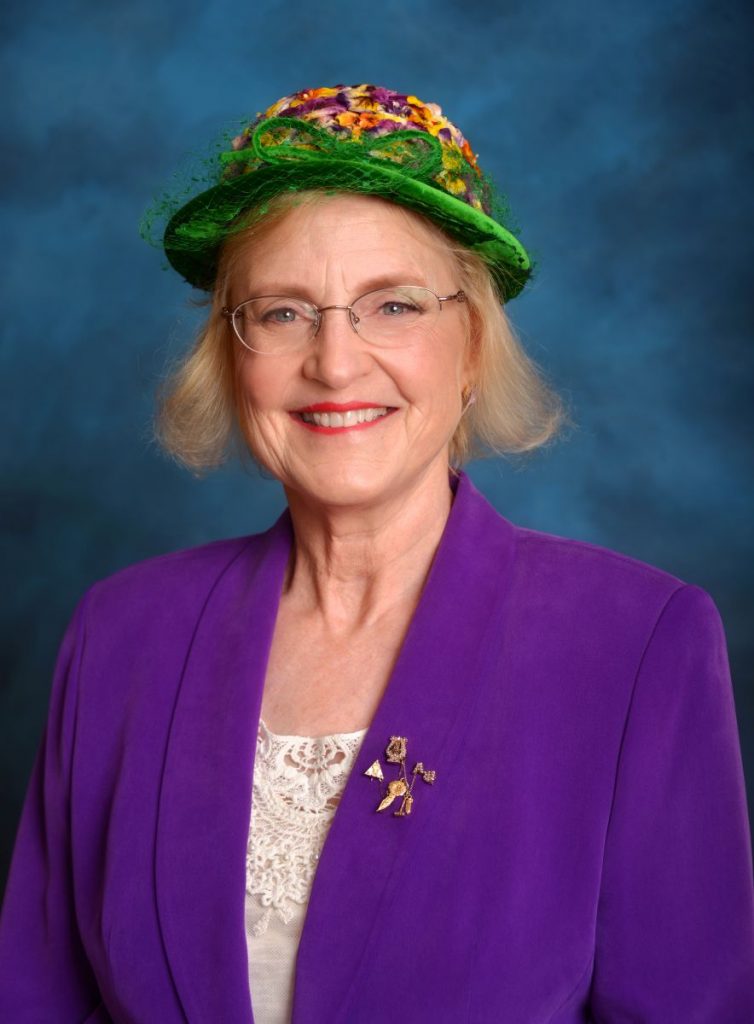 Term Expires: 2023
Anne Teaford-Cantor was first elected to the CCC Board of Directors in May 2015 to represent Zone 2.  She earned from UCLA: a B.A. degree in Communication Studies and an M.B.A. degree with concentrations in Marketing and in Information Systems.  She has worked in banking, retail management, and information systems consulting; as well as at numerous law firms; and as the Legal Advertising Review Manager at Toyota Motor Sales, USA, Inc.  Since 1972, she has served Alpha Chi Omega, a National Panhellenic Conference sorority on local, regional, and nation levels; including chairing the National Nominating Committee, the Foundation Scholarships Committee, and the Foundation Member Assistance Committee.  She currently serves on the Alpha Chi Omega Foundation Board of Trustees. Her area volunteer experience also includes the Liberty Theater, North Coast Food Web, Lower Columbia Diversity Project, and Q Center.  She and her husband, Shel Cantor, retired to Astoria in 2003 and restored the entire interior of their 1906 historic Wicks house.  She is the very proud aunt of Mike and Andy.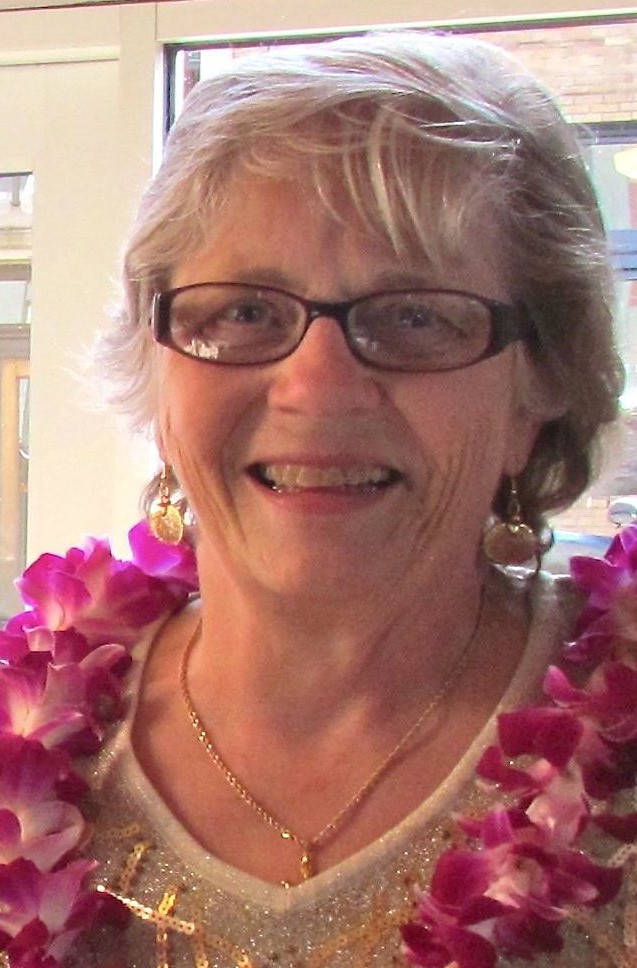 Term Expires: 2021

Sara Meyer was elected to the Clatsop Community College Board of Education in May 2019. Sara Meyer and her husband Chuck moved to Astoria in 1971 where Sara had a job as the Orientation Supervisor and Senior RA at Tongue Point Job Corps. Since then, she has given birth to three sons, raised a fourth, and cherished their 18 school years by being involved in Parents Clubs, Scouts, soccer coaching, and student proponent as needed. The sons are doing fine today.
From 1977 to 2008, Sara and Chuck owned, operated, and enjoyed their business, The Compleat Photographer. Sara has served on 1C School Board, Clatsop Community College Board, and the Chamber Board. She was on the original Downtown Association Board and worked hard to help independent business owners see the value of working together. She is still active in AAUW having served in leadership roles and advocating for their mission of advancing equity for women and girls. 
Sara is a good listener and problem solver, with a talent for knowing who gets tasks accomplished. She appreciates photo and word history and believes that the more we share and absorb what came before us, the better we become as responsible caretakers in this ever changing world.
Zone 3: Rosemary Baker-Monaghan, Vice Chair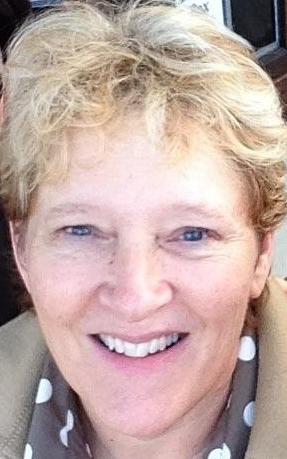 Term Expires: 2021 
Rosemary Baker-Monaghan was appointed to the Clatsop Community College Board in October 2000 and is currently serving her fourth elected four-year term. Rosemary and her husband Daniel Monaghan moved to Seaside in 1987. She is a graduate of Washington State University with a Bachelors of Science degree in Forest Management and a Masters of Adult and Continuing Education. Rosemary is a board member of CEDR and the Lewis and Clark National Park Association and chair of the Lower Columbia Tourism Committee. Rosemary served 12 years in public office from 1991 – 2003 with the City of Seaside, 4 1/2 years on the Planning Commission, 4 years on the City Council, and 4 years as Mayor.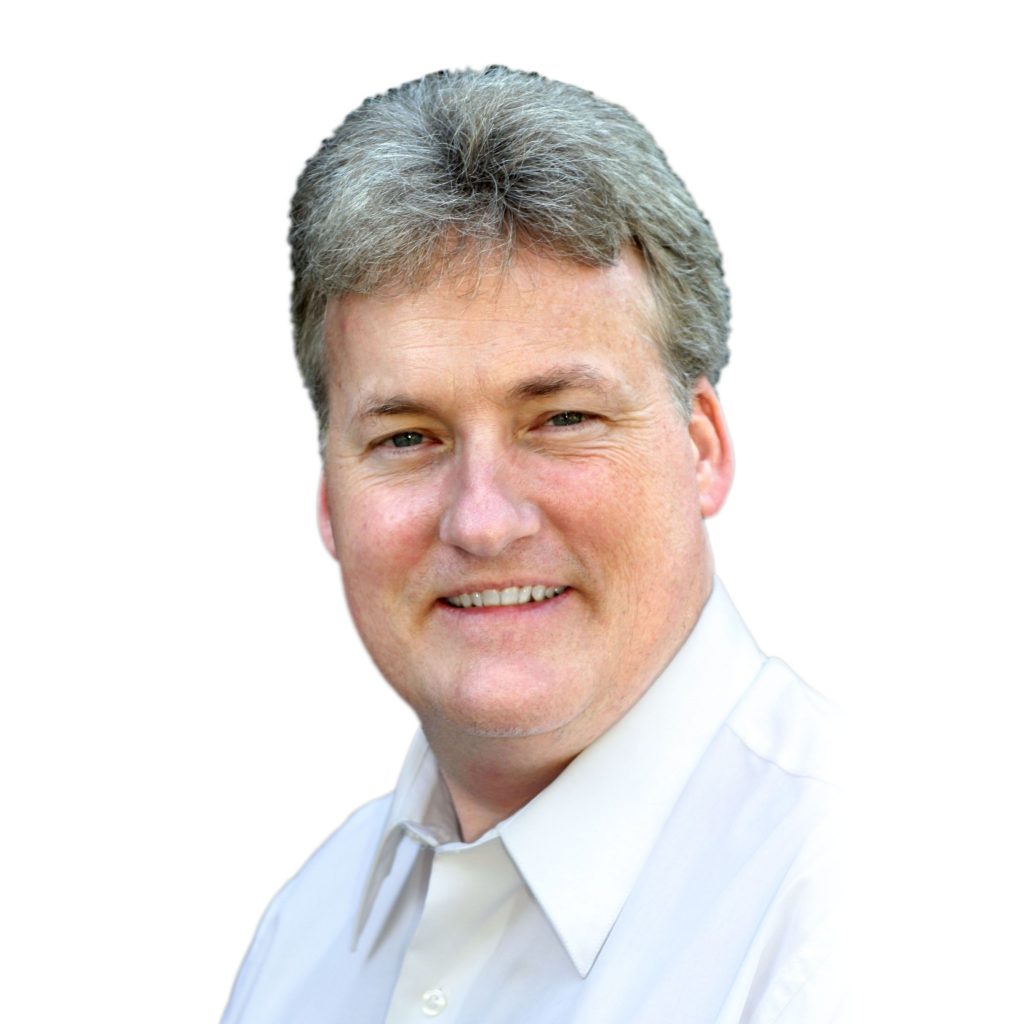 Term Expires: 2023
Tim Lyman was elected to the Clatsop Community College Board of Education in May 2019. Tim Lyman is a native Oregonian, and a forty year part time Gearhart resident.  He established Gearhart as his home base a few years back, and finally cut all ties with Portland early in 2018.
After twenty years in the IT industry where he developed training and management programs for Fortune 500 companies, Tim started his own consultancy, servicing the same clients.  Tired of travel and hotel rooms, he became an Oregon licensed Principal Real Estate Broker.  He now focuses primarily on real estate investing.
Tim has authored a number of scholarly and popular articles in publications ranging from Newsweek to the Oregon Family Farmer, and has ghost written for a number notable personages.  He is a sought after researcher, working regularly for an Oregon public policy think tank.
Tim is a degreed Historian whose specialty is early twentieth century automobile tourism.  He has been known to clear out a cocktail party in minutes when asked to expound on the subject.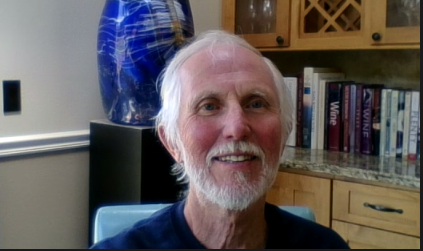 Term Expires: 2021
Dave Zunkel was appointed to the CCC Board of Education in August 2019. Born and raised in Illinois, he graduated from the University of Illinois with a BS in biology in 1969 and continued his education at the University of Colorado School of Medicine, receiving his MD degree in 1973. He completed his medical training in diagnostic radiology with a subspecialty of ultrasound and CT scanning in 1980. From 1980 to 2013, he practiced diagnostic radiology in Everett Washington, teaching for a time at Seattle University and University of Washington Department of Imaging. After retirement in 2014 he and his wife Kathleen relocated to the north Oregon coast. He has served as President of ENCORE and on the CCC Foundation Board, as well as volunteering with Lower Columbia Hospice, North Coast Land Conservancy, and Columbia River Maritime Museum as a docent. When not walking the beach or jogging, he reads, collects books and vinyl records, and enjoys being grandfather of four.