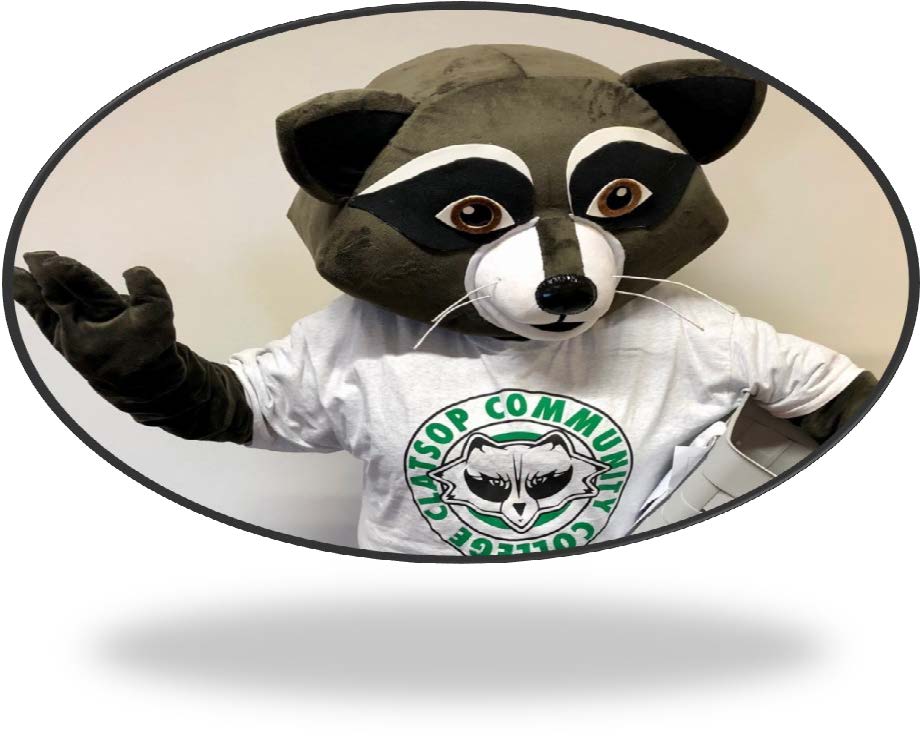 Mental Health Crisis Line
Did you know that 2/3 of all students experience food insecurity and half experience housing insecurity?
Do not let the lack of food or housing get in the way of your success. Contact your Benefits Navigator, Kathy Bode for assistance applying for SNAP benefits, housing, energy assistance, FAFSA help or other basic needs assistance. We want you to be successful on your educational journey.