Join Clatsop Community College and Fort George Brewery for this month's Ales & Ideas Lecture on Thursday, October 6, 2022 at 7pm.
Heather Douglas, Project Coordinator for the Alliance for Equity in Education will moderate a panel for discussion on Women's Perspectives on Work in Clatsop County. Members of the panel will include Shawna Little River ( tənas-imaɬ)-Tribal Outreach and Communications Liaison, Dr. Amanda Daniela Cortez-Instructor of Social Sciences Clatsop Community College, and Mia Matias- Prevention Program Coordinator at The Harbor.
Attendees are invited to join us for a conversation with the panel utilizing a problem/solution format to discuss equity and inclusion for women in rural workplaces.
Fort George lectures are returning to LIVE audiences for this year's Thursday Night Talks. Doors open at 6 p.m., with food, ales, and other beverages available; no purchase necessary. Minors are welcome at this FREE event.
Shawna Little River ( tənas-imaɬ) is a Tribal Outreach and Communications Liaison working to drive equitable change through community outreach. As an Indigenous advocate, she is a citizen of The Confederated Tribes of the Umatilla Indian Reservation (Walla Walla), with close family ties to the Chinookan heritage and culture of our region. Shawna has a seat on the Astoria Equity Improvement team as well as a Native Youth Wellness Committee serving our North Oregon Coast youth education communities. Shawna believes deeply in the importance of building a bridge between conservation action in the Necanicum Basin and the Chinook Tribe, to foster a tandem approach to maintaining our lands for future generations of indigenous and non-indigenous community members.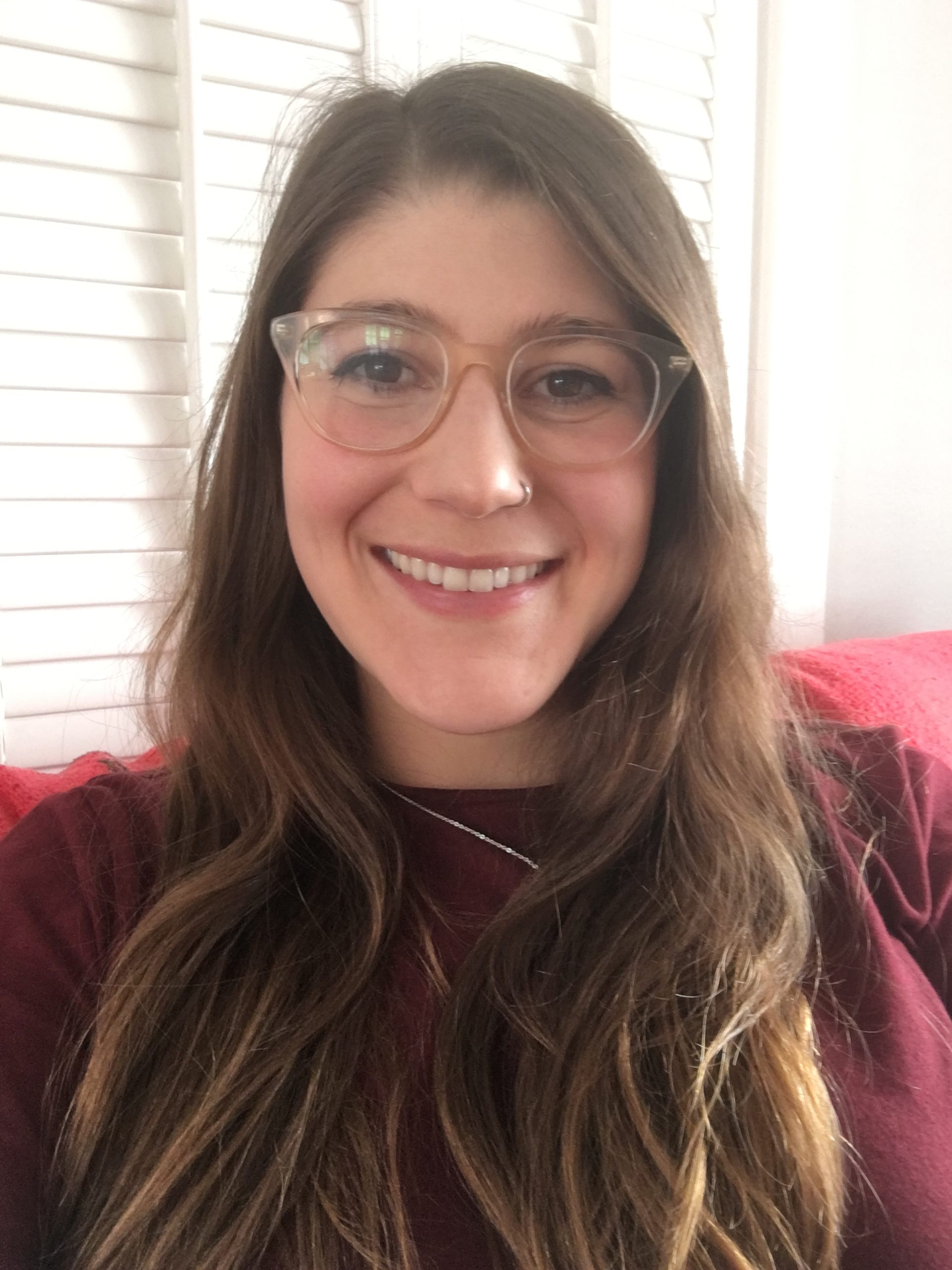 Dr. Amanda Daniela Cortez is a full-time social sciences instructor at Clatsop Community College. Using the social sciences as a means for creating a more inclusive and just world, she teaches classes in women's and gender studies, anthropology, and sociology. She completed her PhD in anthropology at the University of Notre Dame where she explored questions related to gender, indigeneity, and multispecies relations with Quechua women and their animal companions and kin in Cusco, Perú. After her graduate studies, she held a postdoctoral research associate position at the University of Connecticut where she worked with a multidisciplinary team of researchers to investigate the ethics of studying Indigenous North American ancient DNA. Amanda has published in The Journal of Social Archaeology, and Anthropology News, and has contributed several book chapters to edited volumes.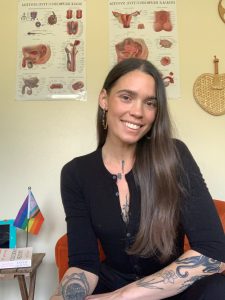 Mia Matias (she/her) is the Prevention Program Coordinator at The Harbor. Her role largely involves teaching about healthy relationships, consent education, and safe bystander intervention to students and members of the community. Mia has a background as a Sexuality Educator, where she advocates the need for youth to have access to accurate, comprehensive, inclusive, and intersectional sexuality education. This passion fuels her goal to help create a culture within youth societies that foster empowerment, equity, and choice instead of stigmas, discrimination, and coercion. Along with her husband and two kids, they are East Coast city transplants adjusting to life in the Pacific Northwest. She loves running, house plants, movie nights with her family, firepits on the beach, and Jolly Rancher gummy bears!