THANK YOU
With your generous support, we stretched our goal to $60,000 from $30,000
Student needs are greater than ever
These needs are real and profound. Last winter, CCC asked for blankets to help students living in their cars. Clatsop, along with most other community colleges in the Oregon Community College Association, also commissioned a study of the student body through Temple University. The results are, frankly, disturbing.  Food and housing insecurity are affecting more students than ever. The pandemic is making it worse.
The study indicates that 63% of the 110 Clatsop Community College students who participated are impacted in some way.  Specifically:
40% have had food insecurities in the past 30 days.
54% have been impacted by housing insecurity in the previous year.
20% have been homeless in the previous year.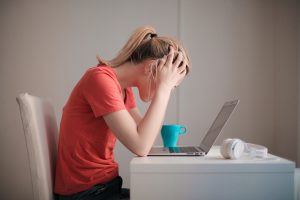 I have been struggling financially to get by with minimum wage jobs since I did not have a usable degree. I finally decided that going back to school would be the best way to make use of my gifts and desire to help people.
The money I earn from this goes to school and food. Sometimes it will help pay for a book I need or maybe a lunch I might need that day. Sometimes it's a down payment to help get some of my class paid.
I am currently not able to afford the housing prices in Astoria. In January of this year my housing situation changed, as the family members I was living with moved away from the area. I am currently looking for affordable housing and have been temporarily staying with classmates.
I have always wanted to be a nurse, and now that I'm finally in the program, I have a constant fear that I will not make it. Not because I'm not capable, or smart enough - but because I am in financial ruins.
We have not been able to save up any money for college because we have been using it all for things such as groceries and ongoing bills. Receiving a scholarship would help me out tremendously in meeting my goal of attending college this fall.
I put a lot of time and effort into my work and schooling. I work three jobs just to support myself.
I am the most stressed out I have ever been in my entire life. I knew that the nursing program would be hard, but the added stress of being financially unstable has created so much extra tension, anxiety and worries in my life.
I have a family of 5 that rely on me to help provide for them. The only way I am able to go to school is with help from FAFSA and scholarships.
When I was accepted into the Nursing Program in 2019, I had to make a financial decision to take a lower-paying job to focus on school.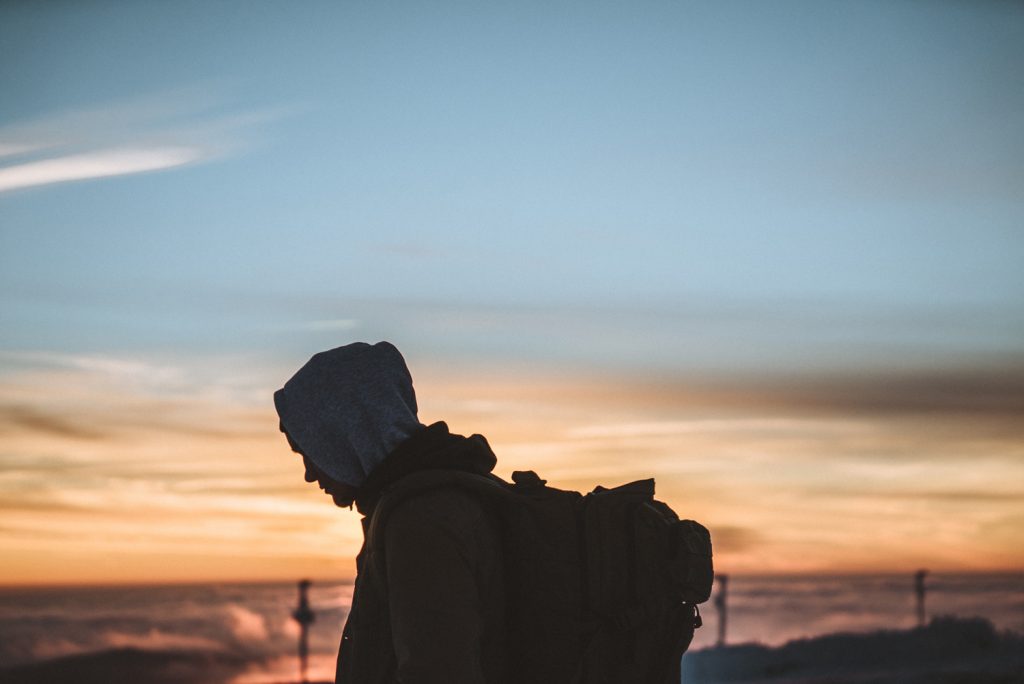 A message from our CCC Foundation Chair, Cliff Fick, regarding the needs of our student.
Your help is needed to assist our deserving students in achieving their education goals and to become contributing members of our community.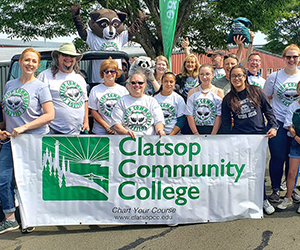 Thank You to Our Sponsors
We appreciate you sticking with us and supporting us with a $30,000 match goal for our campaign!!

The Lehman Family Trust
Pat Lehman
Gerry Swenson
Arbor Care Tree Specialists
Columbia Memorial Hospital
Da Yang Seafood
Ferguson Wellman Capital
Management
Fishhawk Fisheries
Greenwood Resources/Lewis and Clark Timberlands
Hampton Lumber Mills
Michael & Diane Somers
Ralph Wyatt & Commissioner Lianne Thompson
Dave & Kathleen Zunkel
Dan & Susan Bartlett
Columbia Bank
Columbia River Bar Pilots
Cliff & Roxanne
Stanley & Darby Gott
Lawrence, Lawrence and Queener P.C. 
Lewis & Clark Bank
Michael S. Lewis MD
David & Patsy Oser
Ocean Crest Chevrolet Buick GMC Cadillac
Raymond James Financial Services
Teevin Bros. Land & Timber Co.
Tidewater Barge Lines
US Bank
WCT Marine & Construction, Inc.
Coast Business Services
Englund Marine & Industrial Supply
Nicolle Landwehr, CFP®
Starley Family Dentistry
For more information on how you can help a student reach their goals, contact the Foundation Office, 503-338-2306, 1651 Lexington Ave., Astoria, OR 97103 or email Angee Hunt at ahunt@clatsopcc.edu.