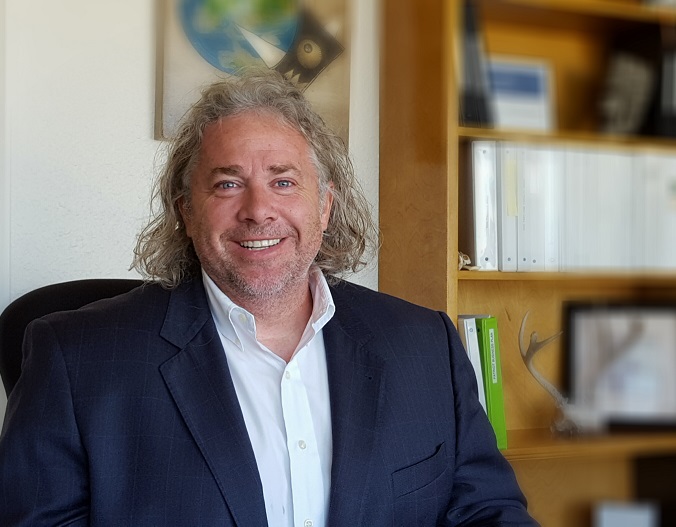 Since we can't gather as a community at Fort George for Ales & Ideas, Clatsop Community College invites you to an Interactive Community Program: the Thursday Night Live with CCC free Zoom virtual lecture series. https://clatsopcc.zoom.us/j/96718390962
Our Thursday Night Live with CCC will take place on Thursday, June 4, 2020 at 7:00 p.m. Join CCC President Chris Breitmeyer as he leads the interactive presentation on Grit.
Astoria has been described as a gritty place and the people who have lived here and those who have come here over the generations certainly have a certain gritty mindset that allowed for success in this challenging environment. What does it mean to have grit?   We will explore this question and others as we seek to understand how and why some people persist to a goal. Can we instill grit or are you just born with it?   This trait is of particular importance in students attending community college.  Grit is an undervalued educational resource; what role does it play in academic success?
Have a pencil and paper ready; there will be a quiz complete with prizes!
Participants can order dinner and beverages online for pick-up from Fort George by visiting https://www.fortgeorgetogo.com/, and take them home before joining CCC from the comfort of the couch at home.  Participants in this interactive Zoom session will enjoy a live multimedia presentation, have opportunity to ask live questions, and chat with other participants before and after the event. 
To join the presentation, make sure you have downloaded a free Zoom app on the device you plan to watch the lecture on ahead of time. Then, when you are ready to join the group that night, click the Zoom invite link provided, and you will be connected to Thursday Night Live with CCC. Again, the invite link is: https://clatsopcc.zoom.us/j/96718390962
Stay Home, Stay Safe, but also Stay Connected!