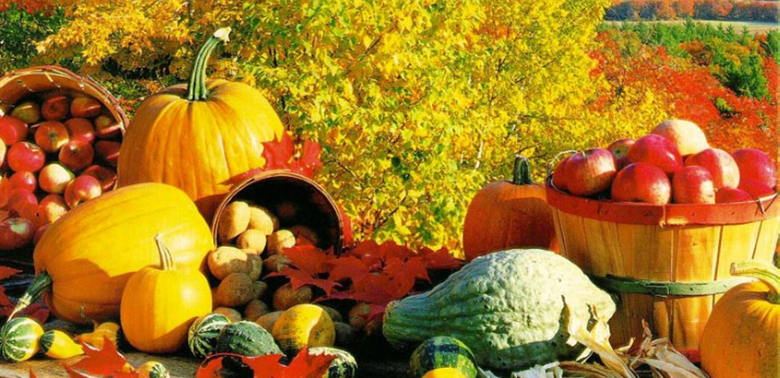 Harvest the Potential Online Auction Fundraiser
November 25-28, 2020 – Please join the CCC Foundation to raise money to benefit the CCC Fund for Excellence to support CCC students. Visit our online catalog to view available unique art and local experiences packages. Please register in advance as a bidder.
Bidding opens at 7:00 am on Wednesday, November 25 and is scheduled to close at 7:00 pm on Saturday, November 28. Once the bidding window opens, items will be available to "Win-It-Now". Winning bidders can schedule a time to pick up items from the CCC Foundation Office [1651 Lexington Ave., Astoria, OR 97103] November 30 – December 4 from 9 am-12 pm or 1 pm – 5pm. Contact the Foundation Office ahunt@clatsopcc.edu or 503-338-2306 to claim items and arrange a pick up time. Two weeks after the auction closing, unclaimed items will automatically be forfeited without refund or credit.