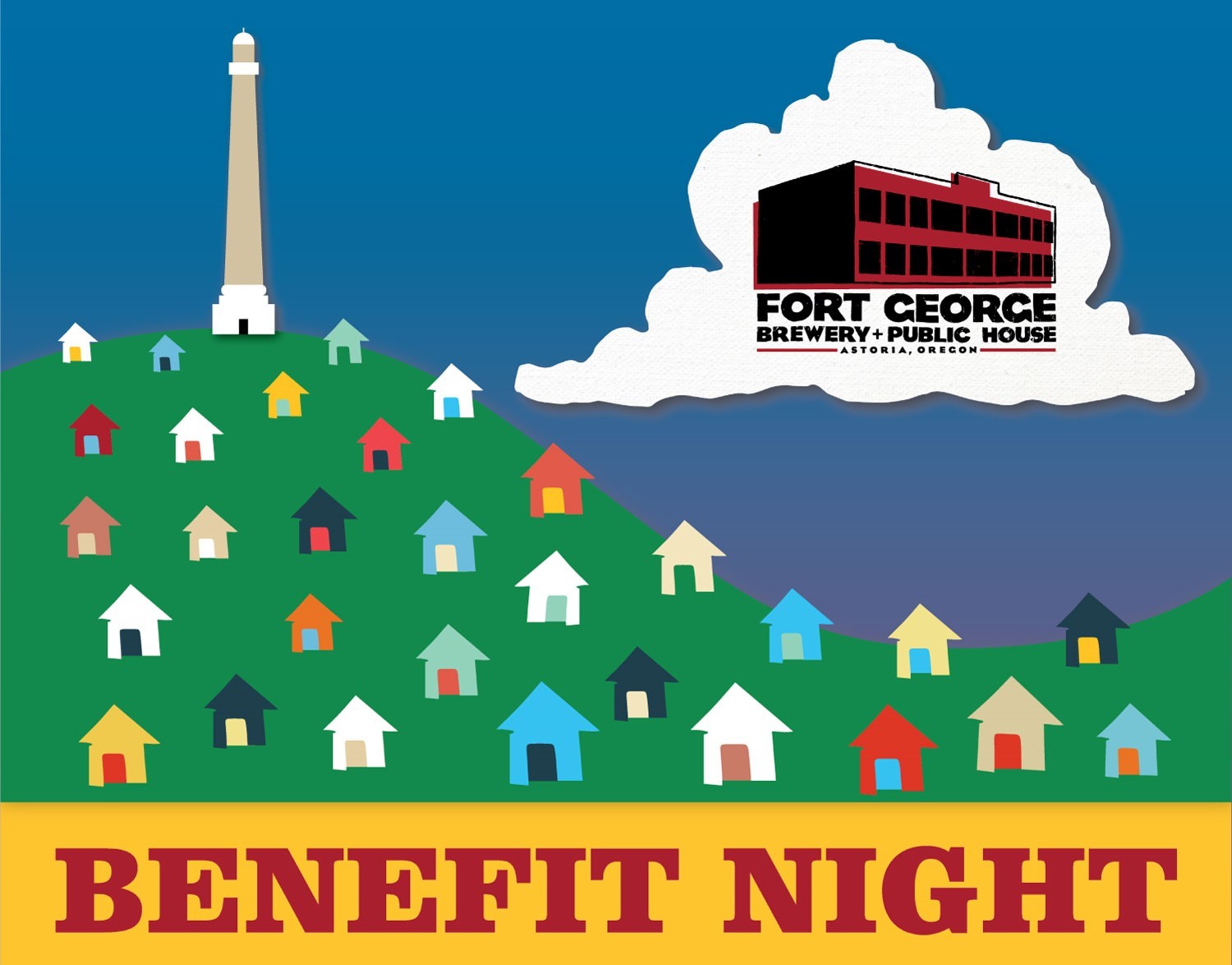 Enjoy some fabulous food and beverages at Fort George Brewery and  support the CCC Foundation Bandit Biking for Books fundraising campaign. For full time, degree-seeking students, textbooks can cost over $500 a term and can average almost $1600 a year!!! Every gift, big or small, makes a difference for students trying to further their education and obtain better jobs.
10% of all purchases will be donated to the CCC Foundation.
Visit the Fort George website for the menu, to make reservations, or to place orders to-go.